Monday, 27 February 2017 | kelly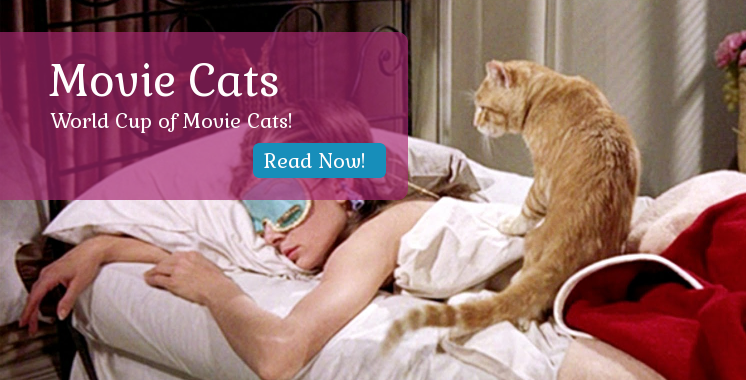 Today we launch the World Cup of Movie Cats on our Twitter page, 32 fabulous felines will fight it out over the next few days until one is crowned champion of the world! Over 50 star quality kitties were suggested for this prestigious honour via our Twitter and Facebook pages.
2 Comments
Saturday, 14 January 2017 |
kelly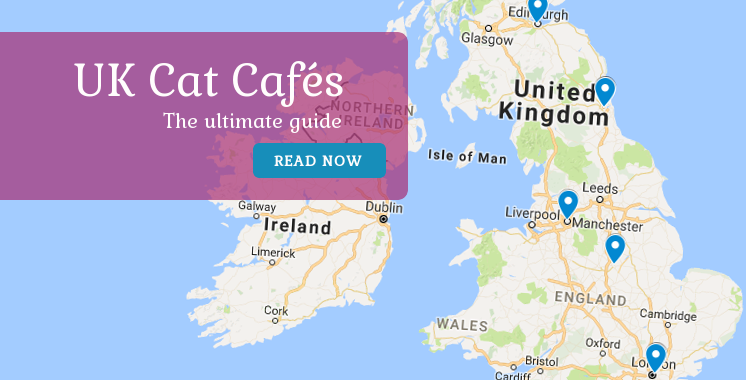 Planning to visit one of the many Cat Cafés in the UK? You've come to the right place!
We've compiled "The Ultimate Guide" to Cat Cafés in the UK, all the essential information you will need to plan your visit to one, or all of the great Cat Cafés the UK has to offer!
Tuesday, 10 January 2017 | kelly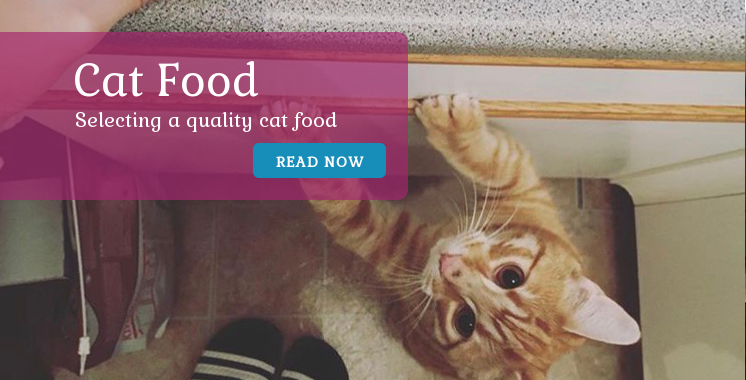 Many thousands of years ago the cat first made contact with humans and started its process of becoming domesticated and being kept as a pet. Much has changed over those thousands of years, but what may surprise you is cats dietary needs have largely stayed the same.