Thursday, 6 October 2016 | kelly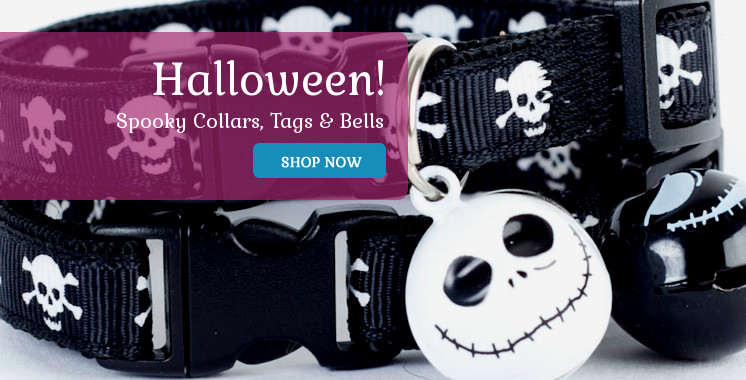 There isn't long left if you want to get your paws on one of our spooky Halloween Cat Collars! We have a wide selection of collars, bells and ID tags for your kitty this year so don't miss out. If you already have a collar your cat is particularly fond of you can just add one of our Halloween bells like the pumpkin or skull.
Wednesday, 5 October 2016 | kelly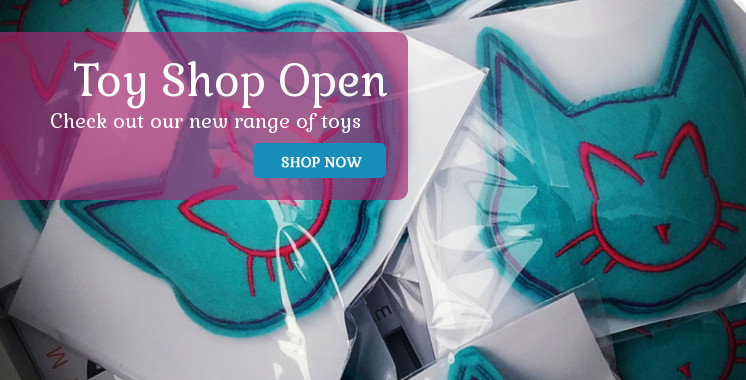 It's been a long time coming but we've finally opened our very own cat toy shop here at Cool Cat Collars, just in time for Christmas!
We have searched long and hard to bring together a unique set of toys for your cat. Every single one of these toys have been tested by our own cats and those in our exclusive group of product testers, only the best make it through!
Monday, 26 September 2016 | Gareth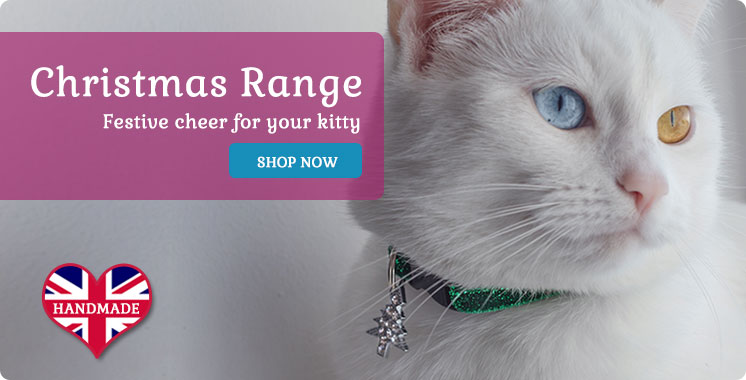 It might seem like we've only just had summer but it's only 12 more weekends until Christmas!
Is your kitty on Santa's "good" list this year?
Possibly not, but just in case we have a beautiful range of Christmas collars, bells, tags and charms for the festive season! All collars are hand made in the UK and come with a standard bell (or upgrade to a xmas bell!), and of course a snap open safety buckle.