Back in Stock - Hamish McBeth Cat Collars
Wednesday, 18 June 2014 | kelly
We now have the high quality real leather cat collars by Hamish McBeth back in stock.
They arrived today from the other side of the world. Unbelievably, they left Australia on Monday and arrived today. Hats off to the courier company DHL, we say! I was totally gobsmacked at the speed of the delivery.
These are very nice leather collars, well made and in some unusual designs. Each collar has a shiny silver colour fish shaped bell which is quite large, but not heavy, with cute fin and eye detail on it.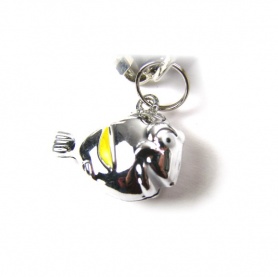 Here are a few to whet your appetite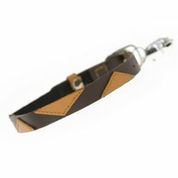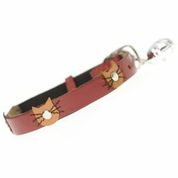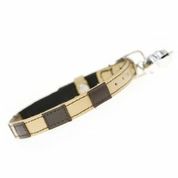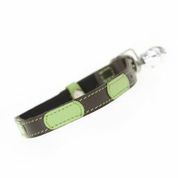 To see them all visit our Hamish McBeth page