Friday, 17 March 2017 | kelly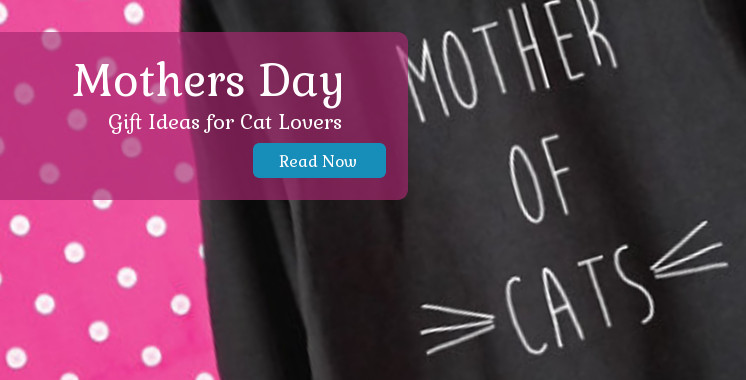 Are you looking for the purrfect mother's day gift for your cat loving mum? We've compiled some of the best gifts from around the net to ensure you are well prepared!
You're welcome.
Monday, 13 March 2017 | Gareth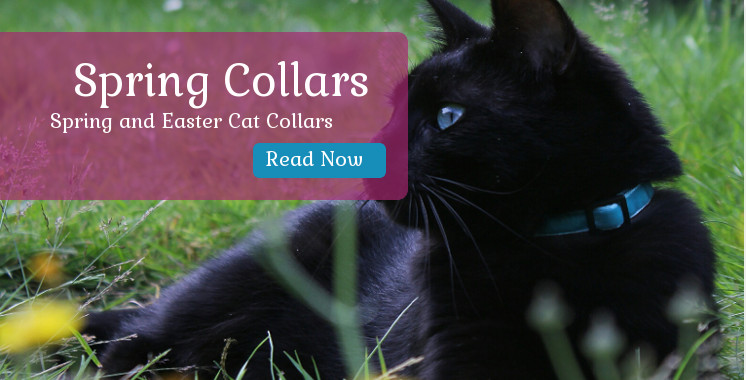 Spring has sprung and Easter is here, time for your kitty to be spending more time outdoors now that the days are longer and the sun is brighter. An ideal time to replace your cat's old worn cat collar.
Monday, 27 February 2017 | kelly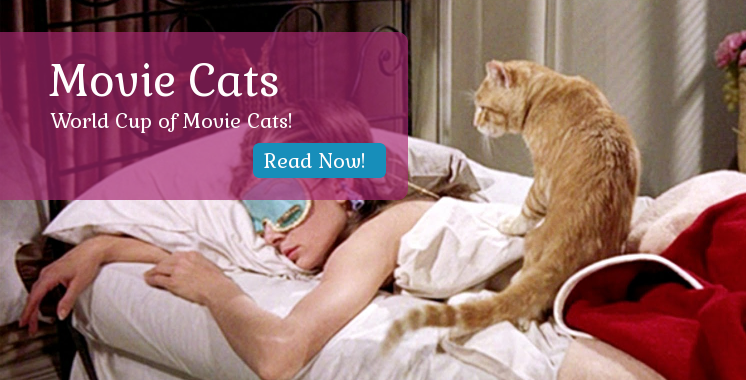 Today we launch the World Cup of Movie Cats on our Twitter page, 32 fabulous felines will fight it out over the next few days until one is crowned champion of the world! Over 50 star quality kitties were suggested for this prestigious honour via our Twitter and Facebook pages.