19 September 2023 | kelly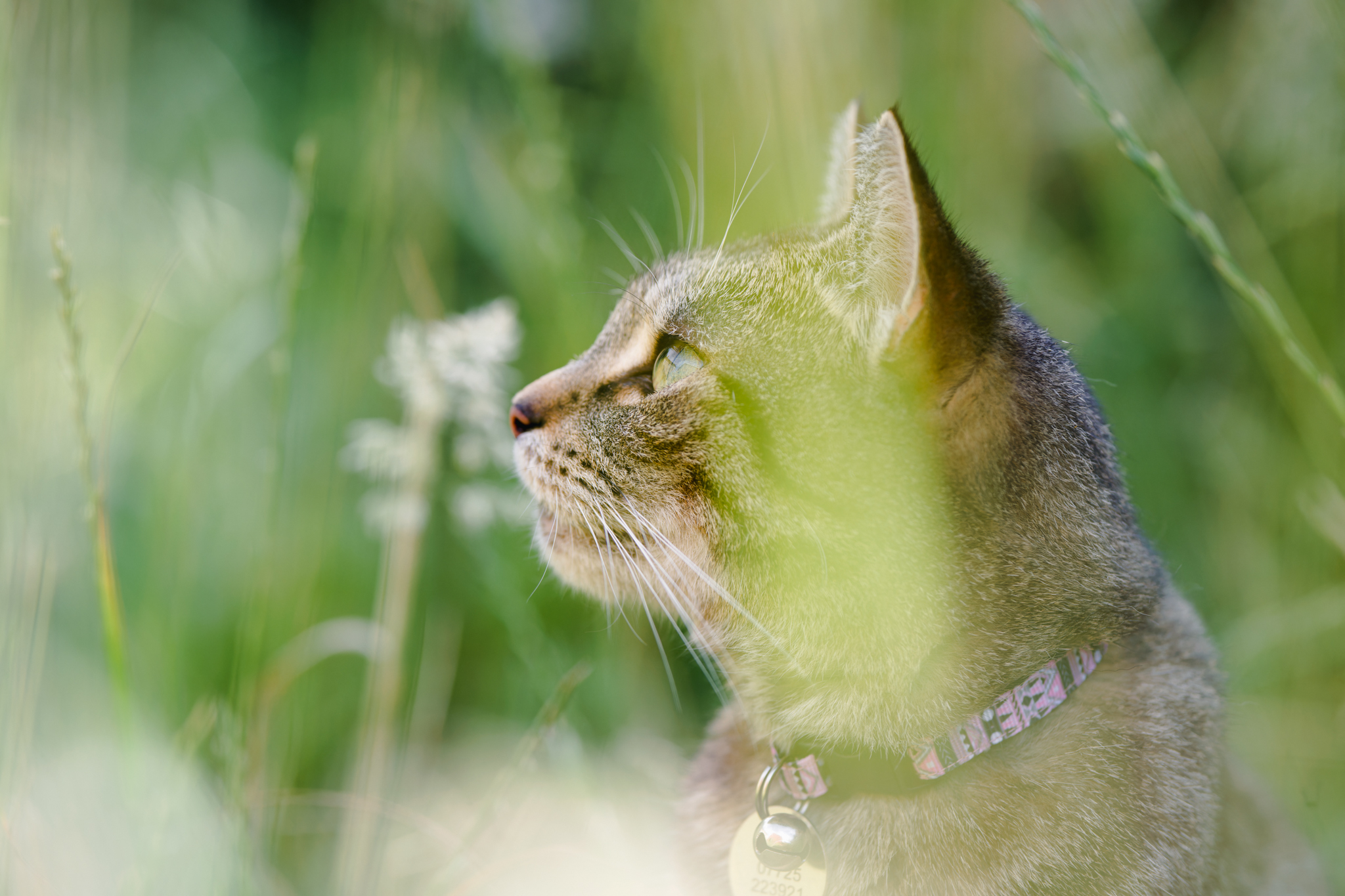 Cats are known for their independent and mysterious nature. While they may not always appreciate the idea of wearing a collar, there are situations where it becomes essential, such as for identification via an ID Tag. If you have a cat that resists wearing a collar it's crucial to choose one that is comfortable and cat-friendly. In this article, we'll discuss the different characteristics of a cat collar that you should consider for your feline friend who doesn't particularly enjoy wearing one.
5 March 2020 | kelly

Welcome to our very first "Kitty Conversation"!
We are absolutely delighted to be spending time today talking to one of our favourite cat-repreneurs, Eve Davis from ProtectaPet! Not only are we spending our time in great company we're also at an amazing venue, Charlie's Cat Café in Stone, just a few minutes' drive from Cool Cat Collars HQ!
17 March 2017 | kelly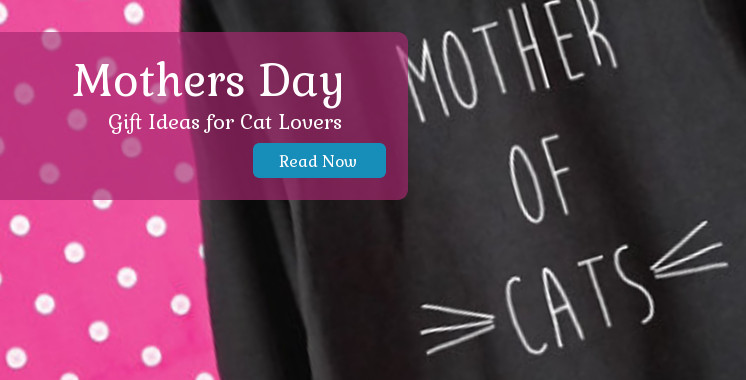 Are you looking for the purrfect mother's day gift for your cat loving mum? We've compiled some of the best gifts from around the net to ensure you are well prepared!
You're welcome.