Cat Fashion Show Features Pink and Black
Monday, 10 February 2014 | kelly
We were very excited to have not one but two fabulous models on the catwalk this week.
Please put your hands together for Jimmy and Jasmine from Middlesex.
Here is a photo of them both relaxing and waiting patiently for their fashion accessories to arrive and the show to begin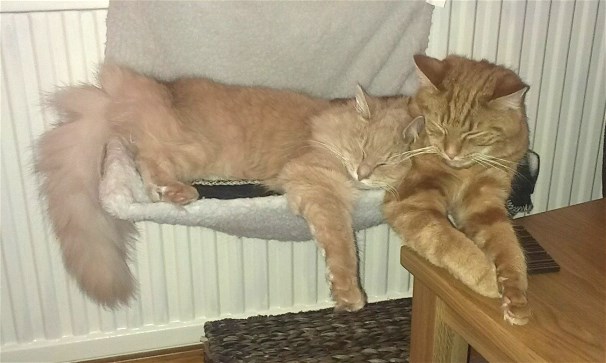 Jimmy was delighted to hear he would be wearing black and leaving the pink outfit to Jasmine. He thought the black rock collar was very suitable to compliment his boyish good looks and here he is on the catwalk wearing this seasons colour for boys and looking every bit the star that he is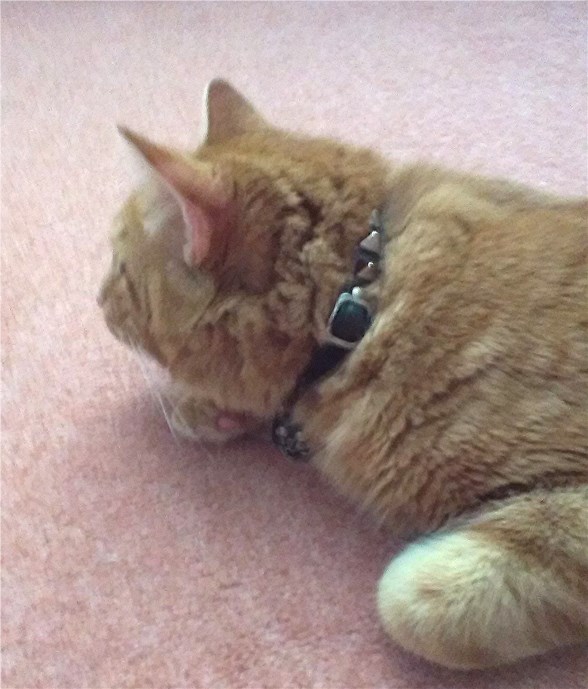 Jasmine, too, took to her first fashion show like a real pro and showed the audience how stunning a girl can look in a pink. She wore a pink collar and a pink tie tag - she looked gorgeous and utterly feminine.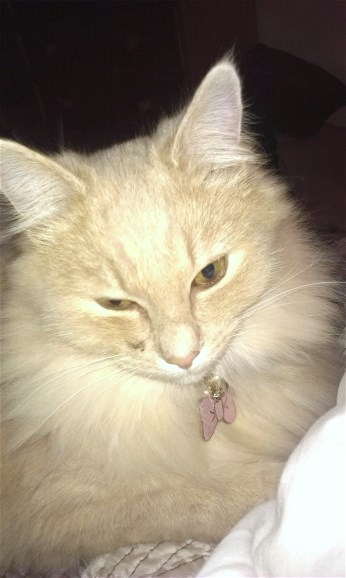 What a pair - these two cats are sure to hit the headlines this year as the most promising up and coming super cat models in the UK. Thank you Jimmy and Jasmine - the audience loved the show and will remember this day for a long time