Cat Harnesses - New Styles
4 Comments
Friday, 2 November 2012 |
kelly
We've added to our range of soft and safe cat harnesses today with these two new styles - Royal Stewart red tartan and green camouflage. They have both been teamed with complimentary leads so you can get out walking straight away.
Red Tartan looks quite striking on lots of cat colour coats - do they all look wonderful, or what?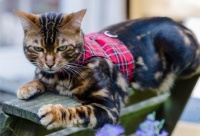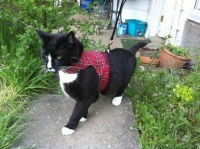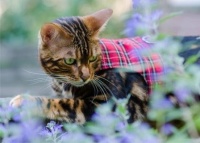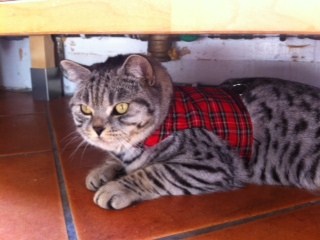 For a more subtle look, and to blend in with the cats fur and surroundings, the Green Camo cat harness is an obvious choice and looks lovely on these cats, don't you think?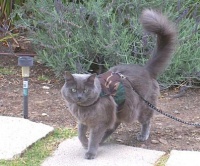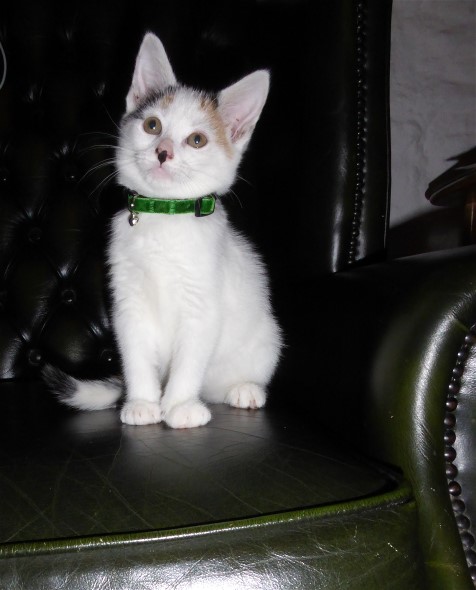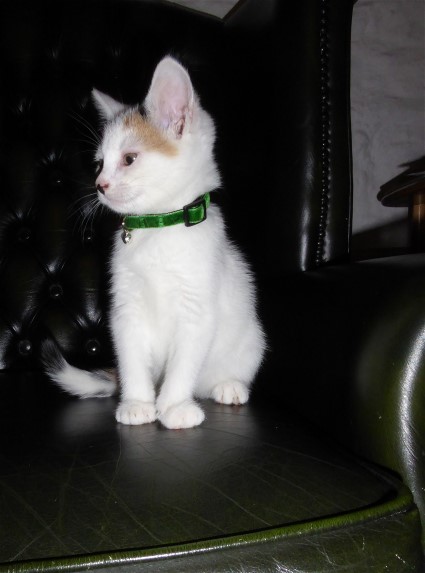 These safety cat harnesses are easy to put on, are escape proof and are made in the UK - not only are they very practical but they look gorgeous, too.