Fashionable Tartan for Celtic Cats
2 Comments
Saturday, 18 January 2014 |
kelly
News Flash
For any of you cool cats who love the classy appeal of tartan, we have some good news for you!
We now have collars in pink, green, red, blue or purple, and harnesses in red or green.
You can see all of our tartans by clicking here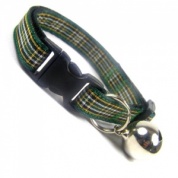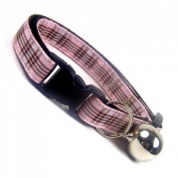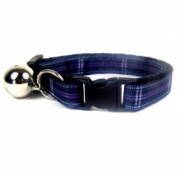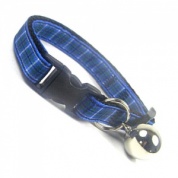 We love tartans for boy cats and of course for Celtic Cats.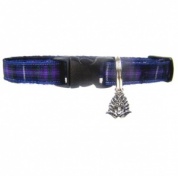 Scottish cats - check this extra special collar for you in gorgeous purple tartan (in a colour which reminds us of purple heather) and decorated with a cute thistle charm.