Festive Cat Collars
Monday, 5 November 2012 | kelly
Cats might not appreciate a new Christmas jumper but will love to dress up in one these Christmas cat collars with a festive theme:
Merry Christmas, Yule Polka, Rudolf (with and without a red nose!) Festive Stripe and Jubilation all beautifully made in the UK by Mog's Togs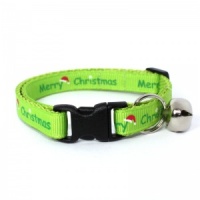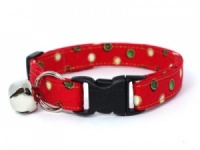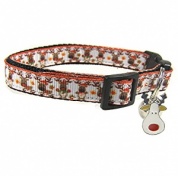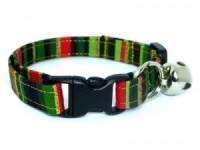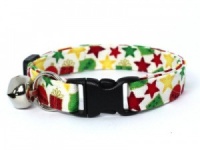 Jingle bells, jingle bells, jingle all the way.
There is a little girl who lives at our local Post Office and she is quite convinced that Tinker Bell, the fairy from Peter Pan, lives in our packets
That's maybe just as exciting as Father Christmas?