Loving the new tags from Red Dingo
Thursday, 12 June 2014 | kelly
Loving the new 2014 designs of tags from Red Dingo
They Have Been Busy with loads of new styles.
We are seeing a whole new look from this Australian company with ID tags featuring Swarovski Zirconi diamante and another range full of glitter - these are sure to make our little feline friends look a million dollars.
Swarovski Cubic Zirconia has all the sparkle of diamonds just like their crystals but is harder and so should suit cats who live a very active life out in the jungle!
We love their new shape, Bird, and Fish is always a popular tasty shape for a cat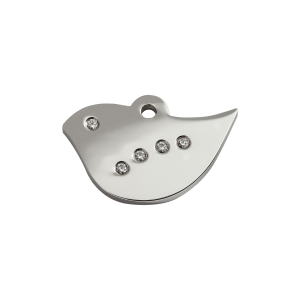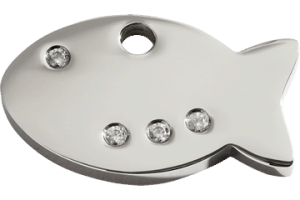 If diamante doesn't rock your boat but you like a touch of pizazz, what about a bit of glitter?
Just loving these Red Shoes
but if high heels are a bit too uncomfortable kick them off and go barefoot: Paws will do very nicely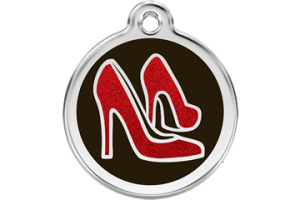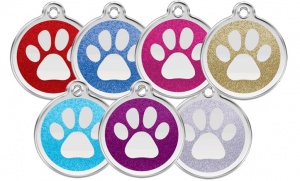 Last but certainly by no means least, they have invented a fab new selection of colourful enamel tags - here they are, aren't they gorgeous?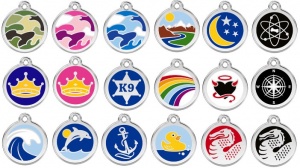 You can see all these and more on our Red Dingo page