Pets as Therapy - Maine Coone's First Visit
Saturday, 14 June 2014 | kelly
Today Maine Coone, Jonah, has his first visit to a Childrens Home as a volunteer along with his owner under the PAT scheme. He passed his assessment last week at just 10 months of age. Congratulations, Rydalmaine Jonah!
We recently heard about the Pets as Therapy charity (PAT) when a customer explained why she was buying one of our cat harnesses. She had a new kitten and wanted to use the harness to train him as a volunteer so he could visit hospitals, hospices, nursing and care homes, special needs schools and a variety of other establishments as part of this scheme.
Here are some photos of Jonah, proud new volunteer.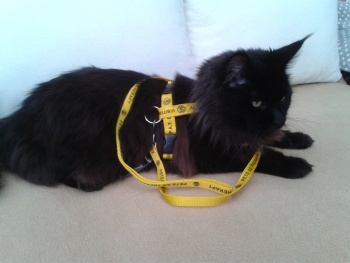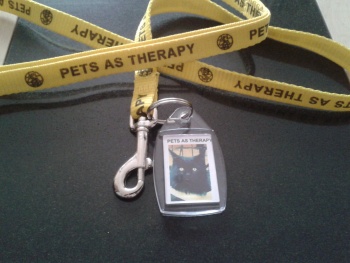 Will the children fall in love with this beautiful cat today, or what? I'm sure they will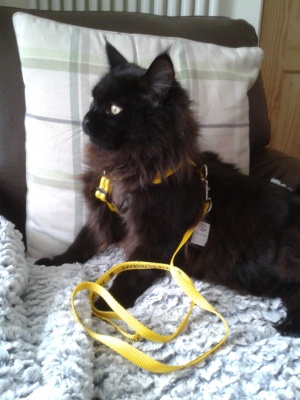 To find out more about this very special charity and the wonderful work the volunteer dogs and cats do along with their owners -
Visit the Pets as Therapy website by clicking here